Welcome! This is your chance to grab the FREE eBook on Communication Tips!
Here's what you will get in this valuable Communications Skill Builder:
Sending Messages
Receiving Messages
Communication Examples
A Listening Quiz – Self-Assessment
Key Listening tips
Communications Effectiveness Self-Assessment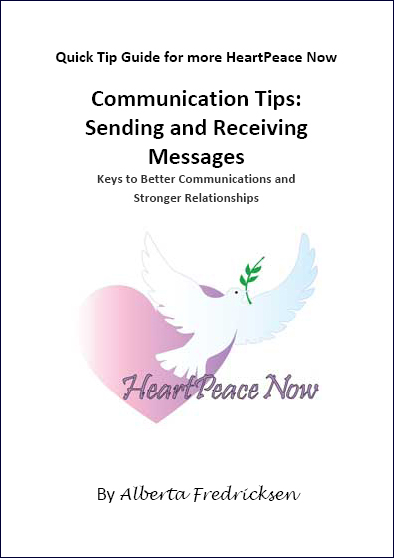 To receive your book and occasional updates from Alberta, please enter your information in the box below. Your email address will not be shared with any third party.